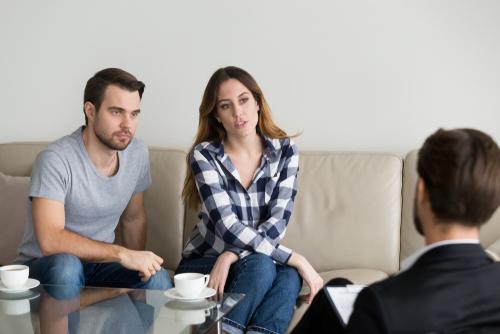 Filing for divorce or being served with divorce papers can be an overwhelming experience. There are many decisions to make, especially if you and your spouse have children together. However, if you and your spouse are able to cooperate and work together to make these decisions, the process can be completed more quickly and easily. One way of doing so is through mediation.
During divorce mediation, you and your spouse will meet with a neutral third-party mediator to work through the issues you need to resolve so the two of you can end your marriage as peacefully and cost-effectively as possible. During mediation, the two of you will work to reach agreements on issues such as child custody, spousal support/maintenance, property and asset division, and any other matters that will need to be addressed in order to legally end your marriage.
How a Mediator Can Help You
If you and your spouse are willing to communicate and compromise on the issues that will need to be resolved, divorce mediation may be your best option. The benefits of divorce mediation include, but are not limited to:
...