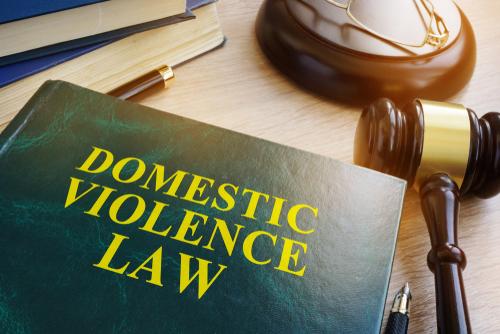 October is Domestic Violence Awareness Month. Unfortunately, this type of violence is prevalent for a variety of reasons, including mental illness or drug/alcohol addiction. According to the National Domestic Violence Hotline, every minute, an average of 24 people are victims of physical violence, sexual assault, or stalking by an intimate partner in the United States. Abuse can destroy the trust in a marriage, ultimately leading to one of the partners filing for a divorce. However, it can be very intimidating to take that first step if a person is afraid of their spouse's reaction to ending their marriage. If someone is a victim of abuse, it is imperative to seek the guidance of an experienced attorney throughout the divorce process.
How Is Domestic Violence Defined?
Domestic violence is also referred to as domestic abuse, intimate partner violence (IPV), or relationship abuse. It is defined as a pattern of behaviors used by one partner to maintain power and control over another partner in an intimate relationship. This is typically between spouses or dating partners, but it can also include violence between parents, children, or other relatives. Domestic violence does not discriminate based on age, gender, race, sexual orientation, or religion. Anyone can be a victim – or perpetrator – of domestic violence. It affects people of all financial backgrounds and educational levels.
...