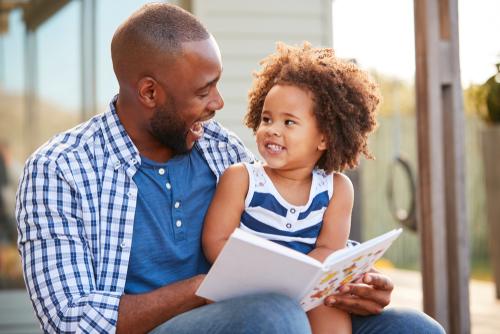 Being a parent can be one of the most rewarding experiences of someone's life. However, in some cases, the identity of a child's father may be questioned or contested. This may occur in situations where a couple is not married or if the mother had multiple partners. In Illinois, if a child's mother is married or in a civil union when the child was born or within 300 days before the child was born, her husband or partner is legally presumed to be the father of the child. By legally establishing paternity in Illinois, a father and child can confirm their relationship and all the rights and responsibilities that go along with it. For example, there are certain benefits for which a child is eligible as someone's son or daughter. In addition, the father is entitled to specific parental rights.
A Child's Legal Rights
There are many benefits to a legal relationship between a father and child. Besides the emotional connection and support, financial obligations can help provide for a son or daughter's future. Legally recognizing the father can aid the child in multiple ways, including:
Child support for the child, including contributions to healthcare costs or educational expenses

...