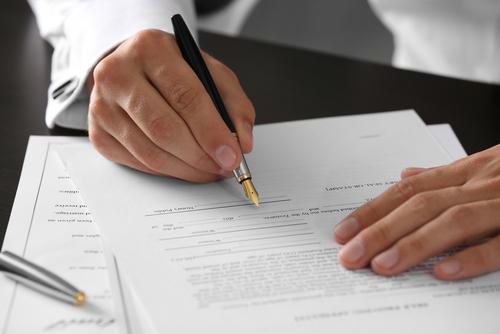 In many divorce cases, the partners may simply grow apart and decide that they no longer wish to remain married. However, other spouses choose to end their marriage because domestic violence or child abuse has taken place. When going through high-conflict divorce proceedings, it can be necessary to obtain an order of protection for a variety of reasons, especially if one party feels like he or she is in immediate danger. It is important to understand the situations that warrant an order of protection in an Illinois divorce to ensure your and your children's safety and well-being.
What Can an Emergency Order of Protection Do?
When a couple begins the divorce process in Illinois, some orders will automatically go into effect placing restrictions on the spouses. For instance, both spouses are ordered to not intimidate, harass, or injure each other or any children who are minors. An emergency order is generally used if an individual is in immediate danger, but it can also include remedies for the physical care of a minor child or the possession of personal property.
Since they are usually required immediately or in extreme situations, emergency orders of protection may be processed at any time, even when courts are closed. These types of orders do not require that notice be served to the receiving party, and they can last for 14 to 21 days.
...