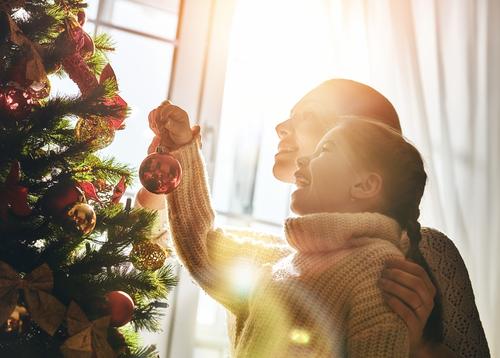 When a couple gets a divorce, there are many issues that need to be addressed, especially if the spouses have a child together. Child-related issues such as allocation of parental responsibilities, child support, and parenting time are all important matters. Determining which parent the children will live with and when or how often the other parent gets to see them can be decided mutually by the couple. In this case, the couple can create a parenting plan that outlines the details of a proposed schedule. Co-parenting can be challenging, but studies show that kids benefit from having both parents actively involved in their life. With the upcoming Thanksgiving and Christmas holidays, being open to changes in co-parenting schedules will alleviate stress for everyone.
'Tis the Season for Cooperation
The holidays can be chaotic under normal circumstances, but they may seem overwhelming if you are dealing with a recent divorce. Sharing your kids with your ex-spouse may cause conflict, especially if grandparents or other relatives expect them to be at their gatherings, too. Difficult emotions can resurface, but there are ways to minimize the stress of it all. Here are a few tips for navigating the holiday season after divorce to ensure a smooth co-parenting process:
Put your children first: Try to imagine how your kids are feeling. Try not to pressure them into feeling bad or guilty if they are spending time with their other parent. You want to help them create happy memories versus negative feelings.

...