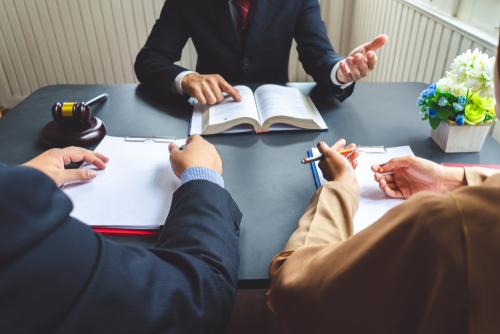 A divorce can be an intimidating experience for anyone, considering all the legal, financial, and personal issues that need to be worked out once a couple decides to part ways. Illinois is an "equitable distribution" state, which means marital property will be divided fairly and equitably, but not exactly in half or 50/50. For those people who own their own company, it can be difficult to think about how to split that important asset. Not only is a family-owned business the basis of someone's livelihood, it can have great sentimental value if it has been in the family for a long time. Therefore, it is important to understand the business valuation process during divorce to ensure your rights are protected.
What Is the Value of My Company?
A business owned by either or both spouses is considered marital property if it was bought, acquired, or founded during the marriage. It can be difficult to put a price on a company when thinking about dividing it as an asset. However, this is an important step when determining what each spouse is entitled to when the marriage ends. A forensic accountant can help place a value on a business by using several different methods. Some of these approaches include:
...