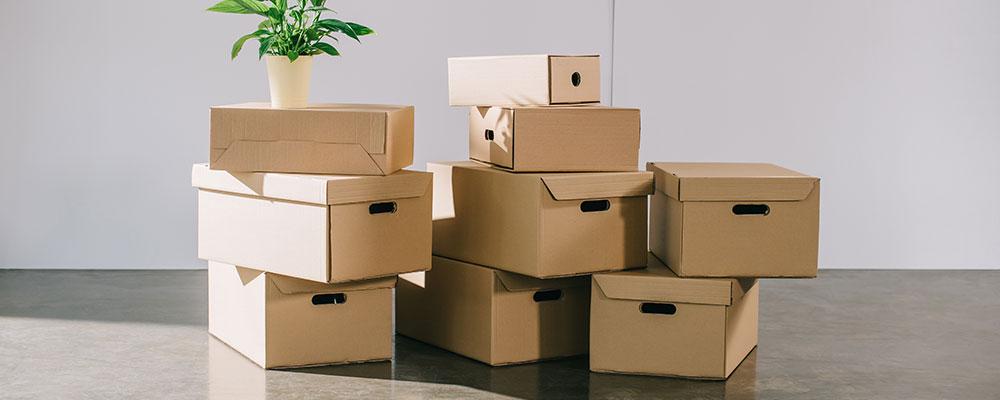 Divorce often means many changes for both the couple that is ending their marriage and any children they have. In some cases, one of the parents may decide a change of scenery will be good for him or her as a way of moving on. In addition, a parent may want to move to be closer to family for support, or a job transfer may take him or her to another city or state. Regardless of the reasons, relocating with a child after a divorce can prove to be a difficult adjustment for all involved. Under Illinois law, in order for the custodial parent to move out of the state, he or she may require permission from his or her child's other parent or from the court.
Coming to an Agreement
In Illinois, the parent who wishes to relocate with the child must provide a minimum of 60 days' notice (in writing) to the other parent. A copy of the notice will also need to be submitted in family court and include the date of the move, the location of the new residence, and approximately how long the relocation will last.
If the custodial parent receives approval from the child's noncustodial parent to move out of the state, the parents can usually avoid further legal action, although the court will need to give final approval based on what is in the child's best interests. It is important to put any agreement in writing and have it notarized. This helps make sure both parents are protected regarding parenting time (visitation) arrangements.
...