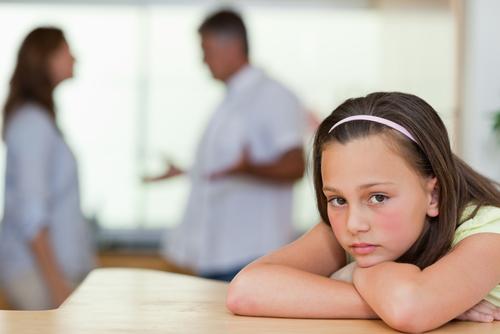 There is no doubt that a divorce can be a volatile process. In many cases, one of the partners does not want to end the marriage. He or she may feel anger or bitterness toward the other spouse. This can lead to the rejected spouse acting out and behaving irrationally. If children are involved, this kind of behavior can be detrimental to everyone. One parent may attempt to turn the kids against the other parent by talking negatively about him or her. This is common in divorces where one parent has the majority of parental responsibility, and the other parent harbors resentment against his or her ex. When one parent engages in parental alienation, the other parent should seek legal advice to protect his or her rights.
Examples of Hostile Aggressive Parenting
According to the Parental Alienation Awareness Organization (PAAO), parental alienation is a form of child abuse. Also referred to as Hostile Aggressive Parenting, it includes certain behaviors that cause children to be manipulated or bullied into the belief that their other parent is the enemy, and thus should be disrespected, feared, hated, and/or avoided.
Parental alienation can take a variety of forms, including:
...