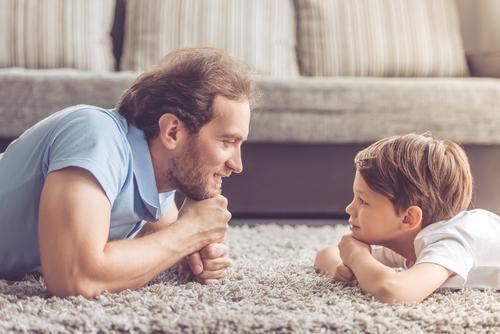 Managing a divorce can be a stressful and difficult situation for all parties involved, but it is critical to remember that the child's needs are what is most important. Adolescents who have the opportunity to spend time and receive love and affection from both parents have been shown to have more mental and emotional stability. Visitation, which is now referred to as parenting time in the state of Illinois, is the regular time that a parent is granted with his or her child in the divorce decree. However, in some cases, one parent might not follow the legally binding court orders that were set in place. When this occurs, it is crucial to work with a family law attorney to determine what legal steps should be taken.
How Is Parenting Time Established?
According to 750 ILCS 5/602.7, parenting time rights can first be decided upon by the child's parents if they present a written parenting plan that the court can approve. When an arrangement cannot be agreed upon by both parties, however, a judge will make the decision based on multiple relevant factors. Parents are presumed to be fit, and both parents have a right to reasonable parenting time. Unless it is demonstrated through compelling evidence that the child's physical, mental, or emotional health is put at risk by being with one parent, there typically will not be any restrictions put in place on either parent's parenting time.
Consequences of Violating Parenting Time
When a divorce decree is issued, it functions as a court order that parents are required to follow. If it is determined by a judge that one of the parents has disregarded a court-ordered parenting agreement, that parent may be penalized in a variety of ways, including:
...