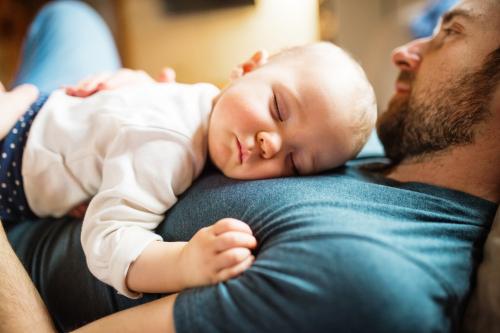 When a baby is born to a married couple, there is usually no doubt that the husband is the father of that child. However, many couples have children outside of marriage, whether intentionally or not. If two unmarried people are in a romantic relationship and have a child together, the man is not automatically considered the legal father of the child even if the man and woman live together. The father's name cannot be put on the birth certificate until paternity is established.
Legal Orders of Paternity
Paternity is defined under Illinois law as the legal relationship between a father and his child. It is important to know that paternity means the father is legally responsible for that child and is entitled to certain rights as a father. Paternity can be established legally by three different ways in Illinois:
...