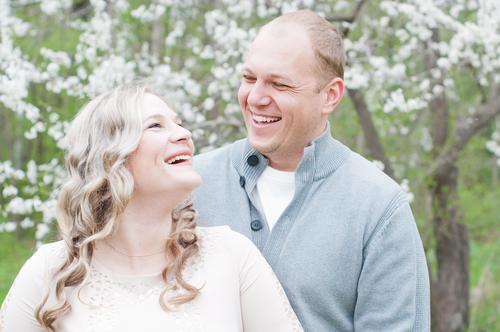 The decision to divorce does not come easily to many couples, especially after a long marriage or if children are involved. However, in many cases, divorce can be for the best if the relationship is dysfunctional or abusive. After a period of time, some people may fall in love again and wish to get remarried. This can mean a second chance at happiness for a parent, but their children may harbor negative feelings toward their new stepparent. A remarriage may also mean a new house and step-siblings, as well as changes to parenting time schedules and child support orders. Regardless of the circumstances, it is important to keep the lines of communication open between co-parents. In addition, there are some practical ways to help you and your kids adjust to the transition of a new blended family.
Blending Family Units Together
Blending two separate families can be complex for many reasons. Children often feel resentment or anger toward their new stepparent, especially if they have to move into a new house or to a new state. The following are some key points parents should keep in mind when getting remarried:
Expect change - Routines and schedules will be different, so be prepared for an adjustment period as everyone gets used to a new lifestyle. This could mean a new home, new school, and step-siblings.

...