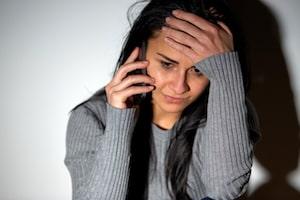 For those who have faced the unfortunate circumstances of being abused or neglected by family members, leaving a dangerous situation can sometimes be almost as frightening as staying. If you have been a victim of domestic violence, or if you are living in fear that you or your children may be harmed by a family member, a family law attorney can help you obtain an order of protection.
Qualifying for an Order of Protection
According to the Illinois State Police, you may be granted an order of protection against any of the following:
A spouse or ex-spouse
Parents, children, or stepchildren
Someone with whom you formerly lived
Someone you dated or to whom you were engaged
Your children's co-parent
Personal assistants to people with disabilities
Types of abuse that an order of protection may address include:
...