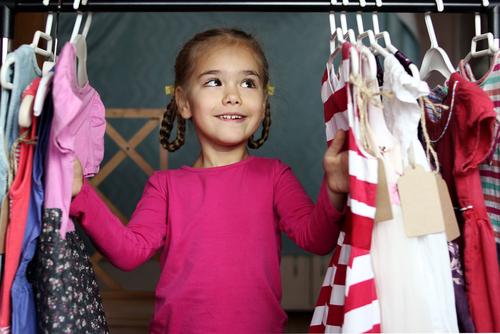 Going through a divorce involves many legal steps with various issues to discuss and resolve. If a couple has children together, that means a lot of decisions will need to be made regarding their welfare. Issues such as the allocation of parental responsibilities and parenting time may be agreed upon by both spouses. However, if the parents cannot come to a resolution, the court will intervene, and a judge will decide what is in the best interests of the kids. Child support is another important issue that needs to be addressed when a couple legally terminates their marriage. The non-custodial parent will typically be required to pay the custodial parent a certain amount each month to help address the child-rearing costs.
How Is Child Support Calculated?
According to Illinois' divorce laws, an "income shares" method is used to determine parents' child support obligations. The income shares child support model became effective on July 1, 2017. This approach uses a table with economic data to determine the amount that parents would spend on their children's needs if they were married, based on the combined family income and the number of kids. This amount is known as the Basic Support Obligation, and it is meant to address children's daily needs (food, clothing, shelter, etc.). Under the income shares method, each parent's percentage share of the combined income will also be calculated, and this percentage will be used to determine how costs will be divided between parents.
Important Child-Related Costs
Raising children can be an expensive endeavor. Child support can ensure that both parents contribute to a wide range of costs, from clothes to education to sports clubs. These costs can vary depending on the age of the children. For example, if both parents work full-time, and they have a younger child, they will likely need to pay for daycare until the child reaches the age where he or she begins attending school. In addition, a private school's tuition will be higher than if their child goes to a public school. A portion of medical and dental visits may be covered by one or both parents' insurance policies, but there can also be out-of-pocket costs.
...